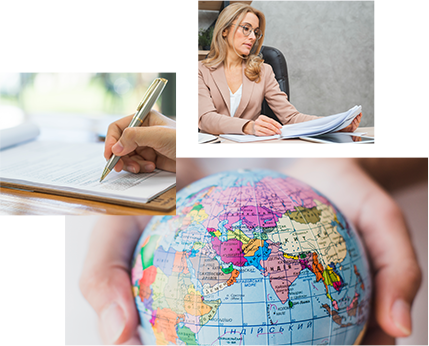 Our Professional Translators are Native Professional
We offer language translation services in around 240 languages; not only to and from English but rare combinations of languages like German to Chinese etc.
Combine the expertise of professional translators & interpreters.
Provide expert solutions to each client.
Deadlines, once agreed, are strictly adhered to.