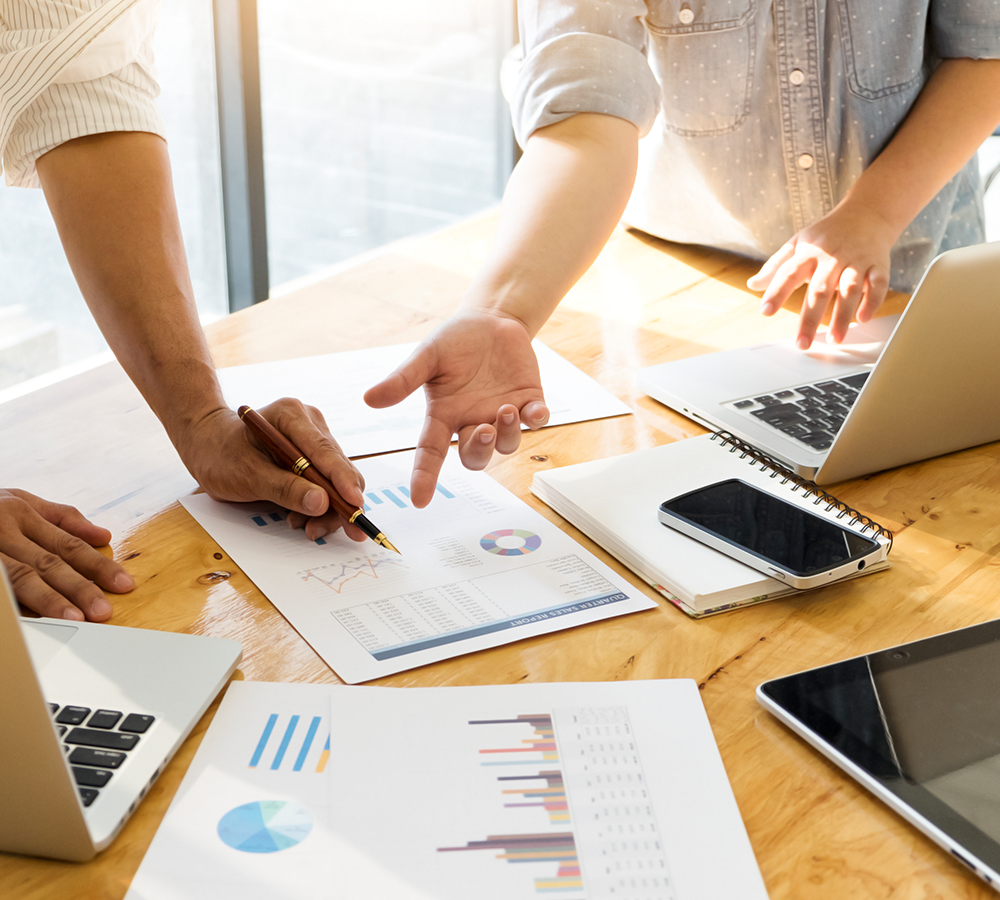 "Delivering quality, timely service and giving value for money are the essential principles on which we do business."
The domains in which we offer simultaneous interpretation services include: Banking, Engineering, Finance, Hospitality, Human Resources, Insurance, Instructional Technology, Law, Marketing, Medicine, Military, Pharmaceutical, Sales, Security, Training and Education among other industries.
Fastest professional Dubbing Services by 4000+ certified dubbers who offer accurate dubbing Services in 250+ languages for government, public and private sectors. Tridindia offers dubbing for all kinds of feature films, live action and animated television series interactive games, informative documentaries, training videos and corporate presentations.
The leading concept behind dubbing is to make sure that the voice behind the video is in synchronization with the presentation. With our specialized dubbing team that includes translators, adaptors, dubbing artists, recordists and directors, they can assure of a high quality, vivid dubbed output. Our Proficient dubbing are identified for the natural flow, time synchronization and lip sync. We offer dubbing more than 100 languages for e-learning, training modules, ad films, documentaries, and others.